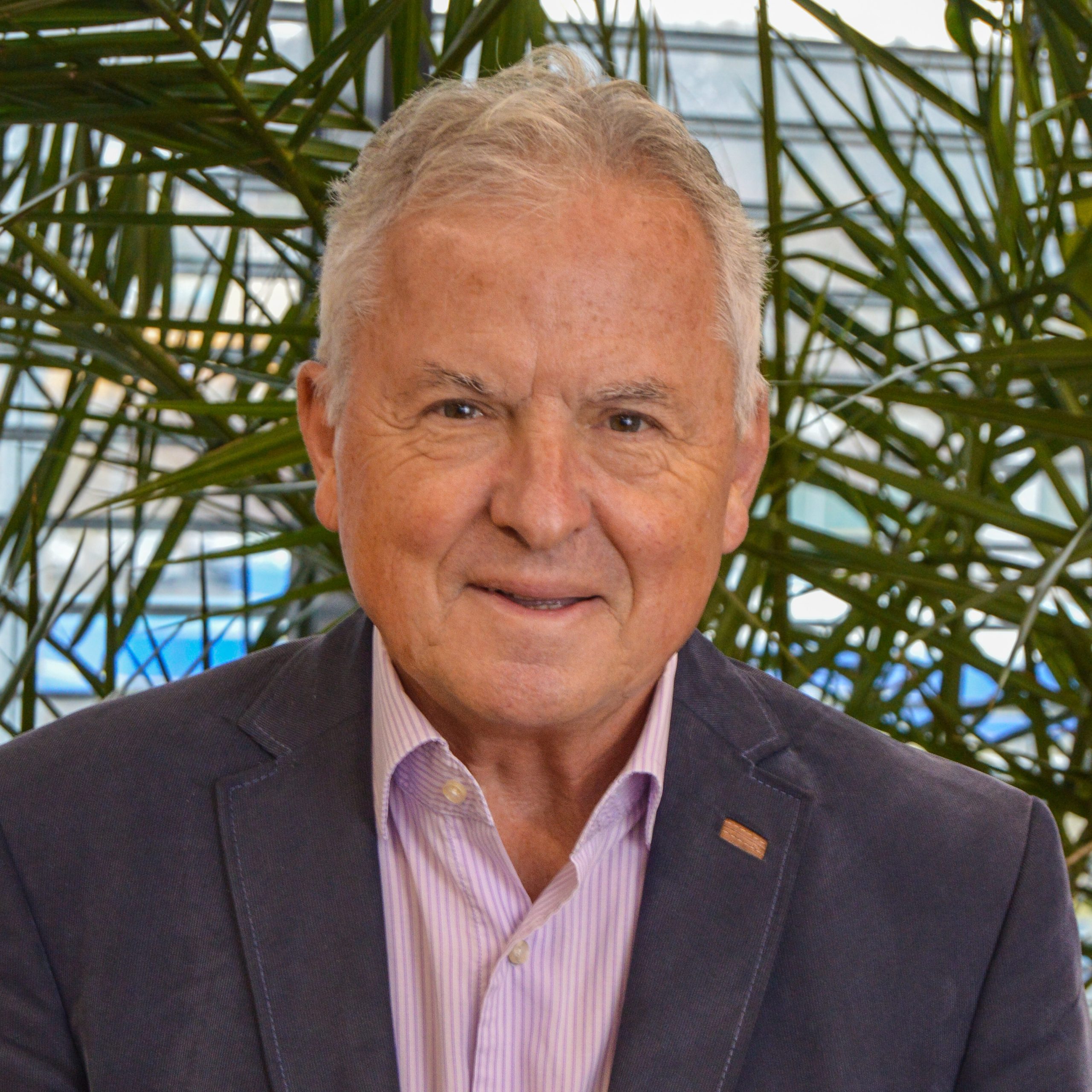 JUDr. Ales Janku
Motto: "Never say never!"
Position: General Executive Officer, HR Director, statutory and supervisory body member
Year of birth: 1950
Industries: Food, tobacco, telecommunications, financial sector
Languages: Czech, English, German
Aleš has a wealth of experience in many areas, including diplomacy for the Czech Republic. In his professional life there have been many achievements, and he has also been given an opportunity to learn from a few difficult situations. He is hard-wording and goal-oriented. As a lawyer, he applies logical and precise reasoning to his day-to-day work. He values an open and honest approach without any evasion. He is persistent and enjoys accomplishing any set goals. He has always led his team in various industries in a way ensuring that every team member is given an opportunity to express themselves and exercise their opinions. Following an agreed strategy, they, as a team, work together to achieve agreed objectives.
In particular, Aleš's strengths include his ability to cooperate with other people, especially valuing professionalism and expertise. Thanks to his long-term work in diplomacy, as well as his experience in senior managerial positions, he is able to assess the seriousness of a situation and, when facing complex situations, he will always work with a cool head, not underestimating the assessment of potential risks. During his senior managerial career he has succeeded in "lobbying" for the company's priorities, gaining the support of partners, professional organisations and legislators to fulfil strategic goals, including cooperation with competitors within the industry.
Among his achievements, he counts the fair closure of the factory Philip Morris factory in Nový Jičín, a positive shift in the perception of Provident by non-profit organisations, the development and implementation of donation text messages at T-mobile, among others.
Aleš has implemented projects in the following companies:
Fotolab a.s.
Fair Credit Czech s.r.o.
President of the Prague Business Club