We are sold out and cannot keep up
We lack people, systems, technologies
We are unable to meet delivery deadlines
We need to manage our growth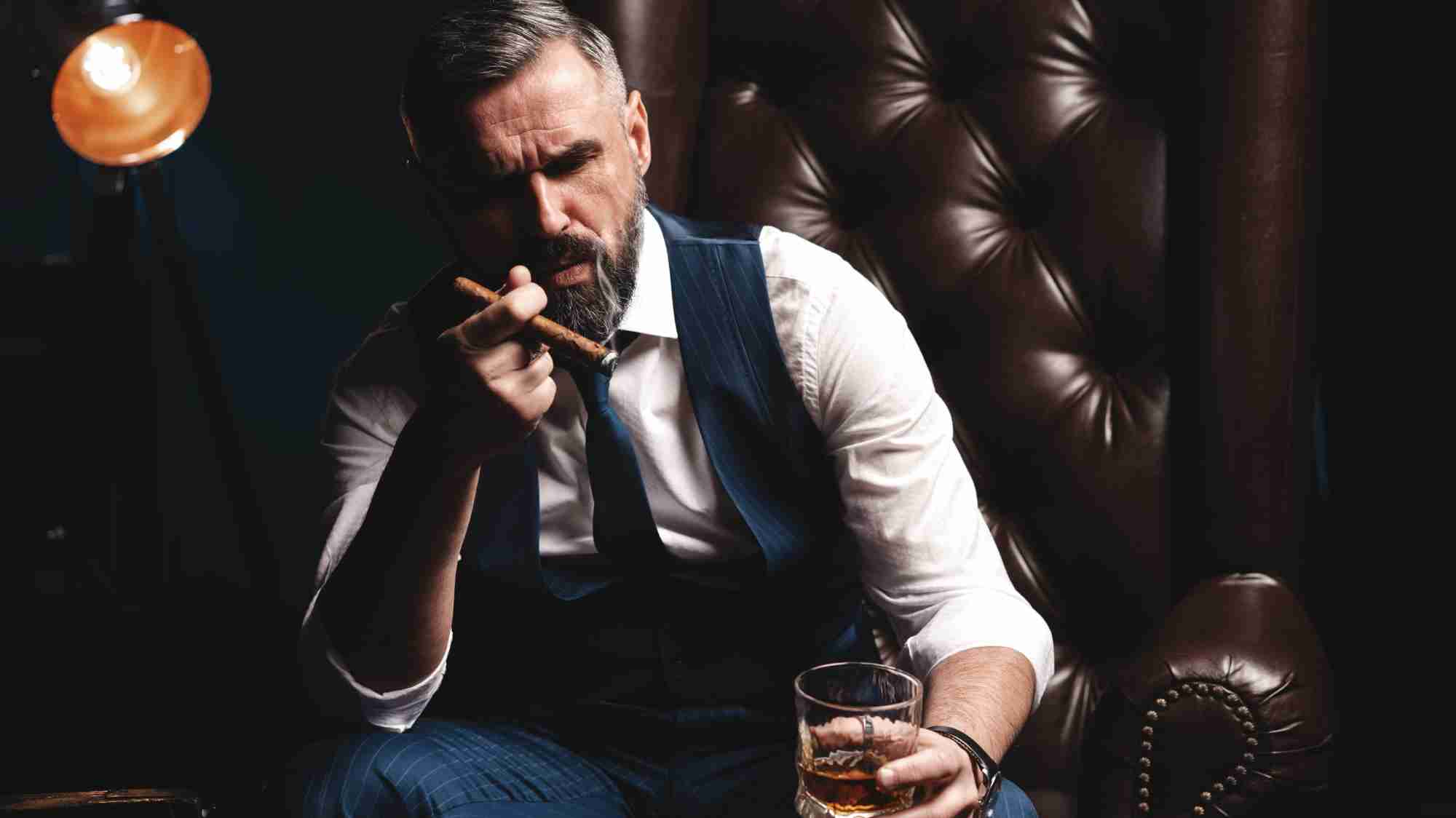 Even rapid growth can be your enemy.
Your company "heats up" and you're up to your eyeballs with orders. This is the precise moment you may realise you lack key people, money, or both.
It is a time to cooperate with people who have gained experience in companies bigger than yours. No need to wait for your people to mature. Time is money, that much is clear. Your company must improve and expand!
How we will proceed
Initiation meeting, handover of the assignment and project documents
We will draw up an investment project with all necessary particulars
Together we will select suitable people and/or investors and arrange for financing
We will manage the implementation of the project, ensure progress control and the subsequent handover of the project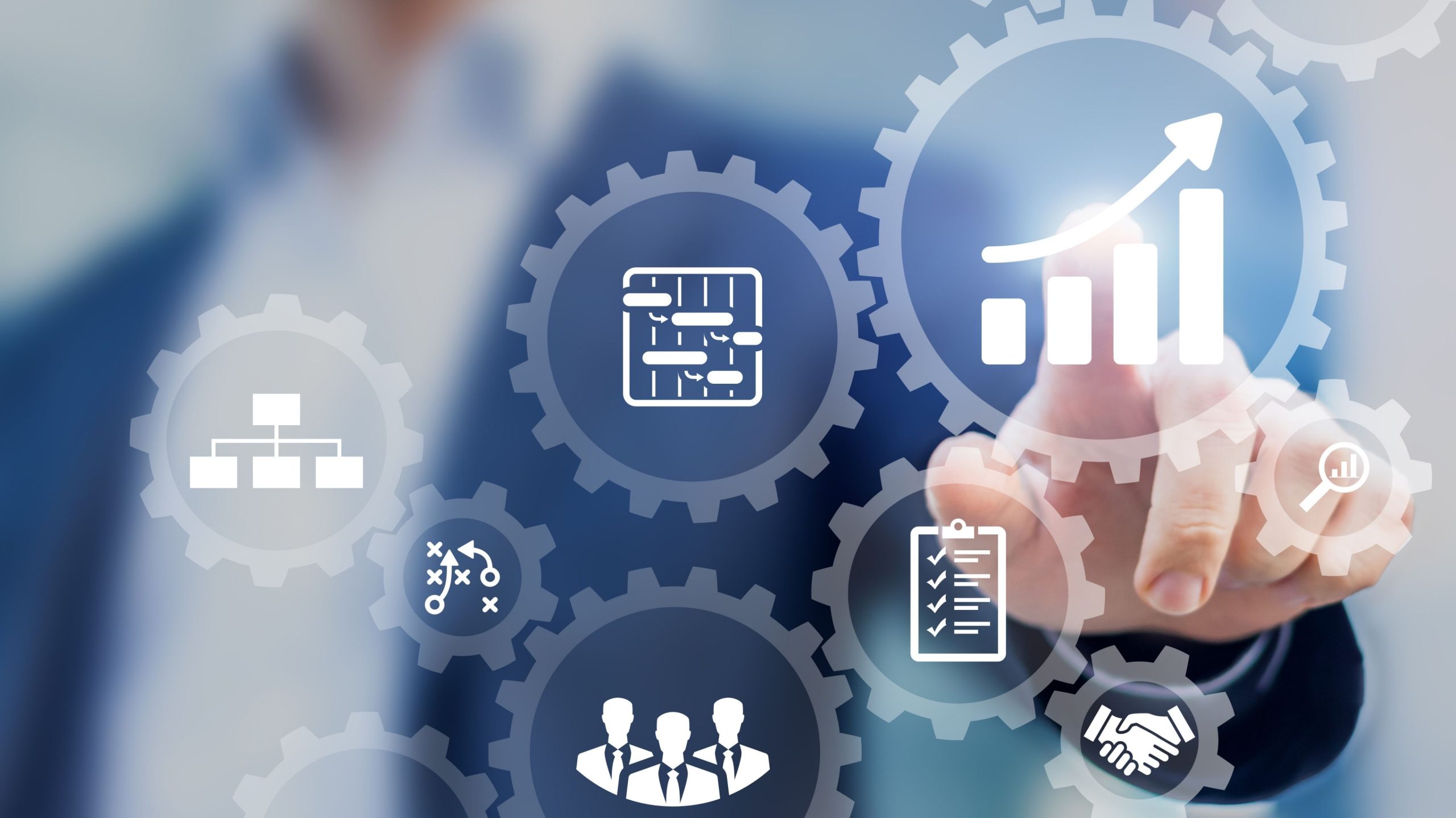 BM4U s.r.o.
Podkovářská 674/2,
Vysočany, 190 00 Prague 9