Material and energy prices are on the increase
Suppliers fail to meet deadlines
Customers will not accept the rising prices
I am afraid of bankruptcy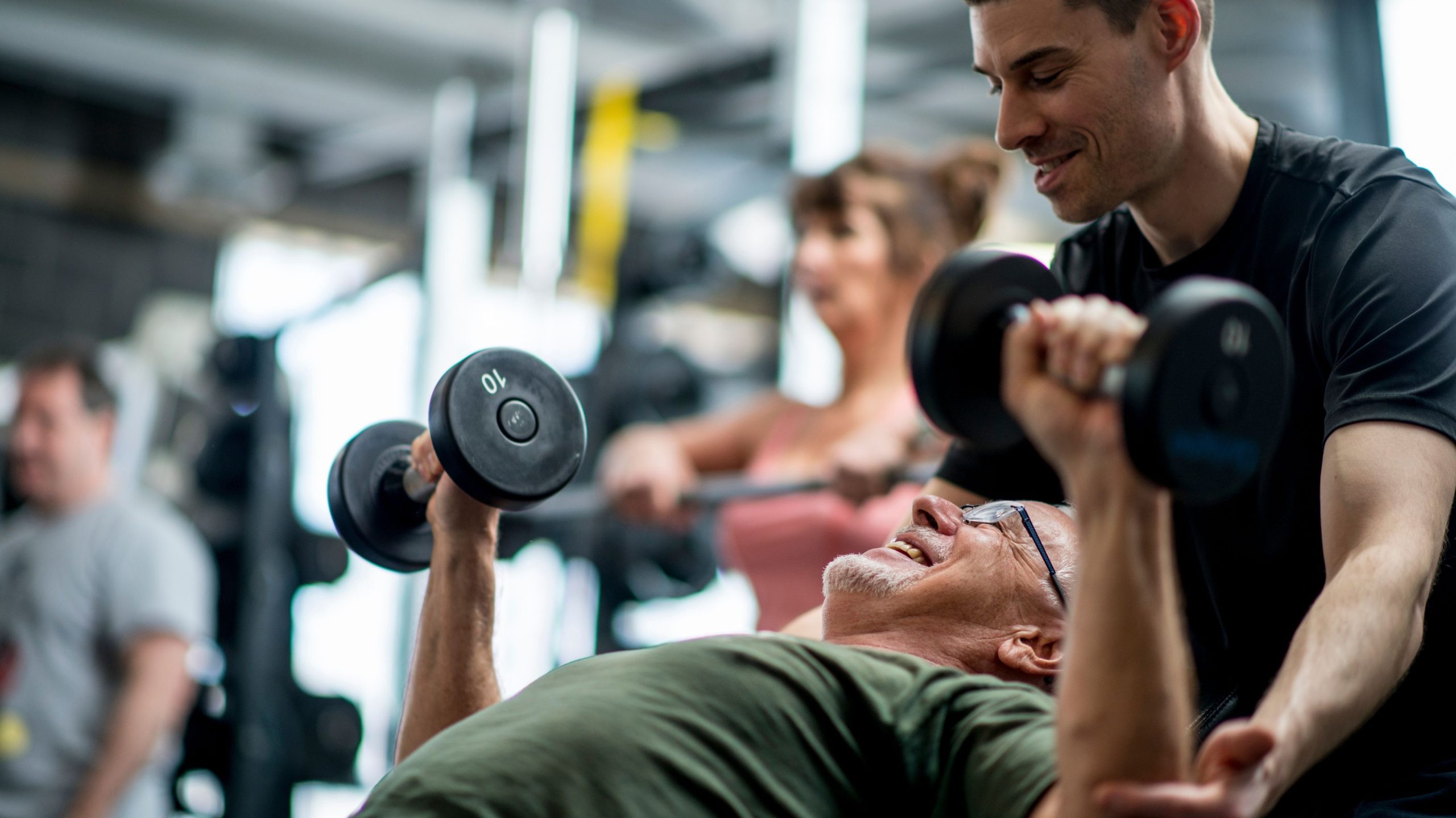 Ask for help!
In every company there are good and tough times. The world is changing, but you do not have to "make it" on your own. In difficult times, you need help, and it will be easier with our team. After all, there are only 24 hours in a day.
We are not coaches or counsellors. We will determine what must be done and will get to work. You will be able to catch your breath and gain perspective. We have an advantage – there are a lot of us, and we can also get help from a number of colleagues in other companies.
How will we proceed?
We will do a quick analysis and suggest a course of action
We will provide a dedicated manager to overcome tough times
We will arrange for financing
We will take advantage of the fact that dozens of our colleagues "are sitting" somewhere
Together, we will sail through the rough waters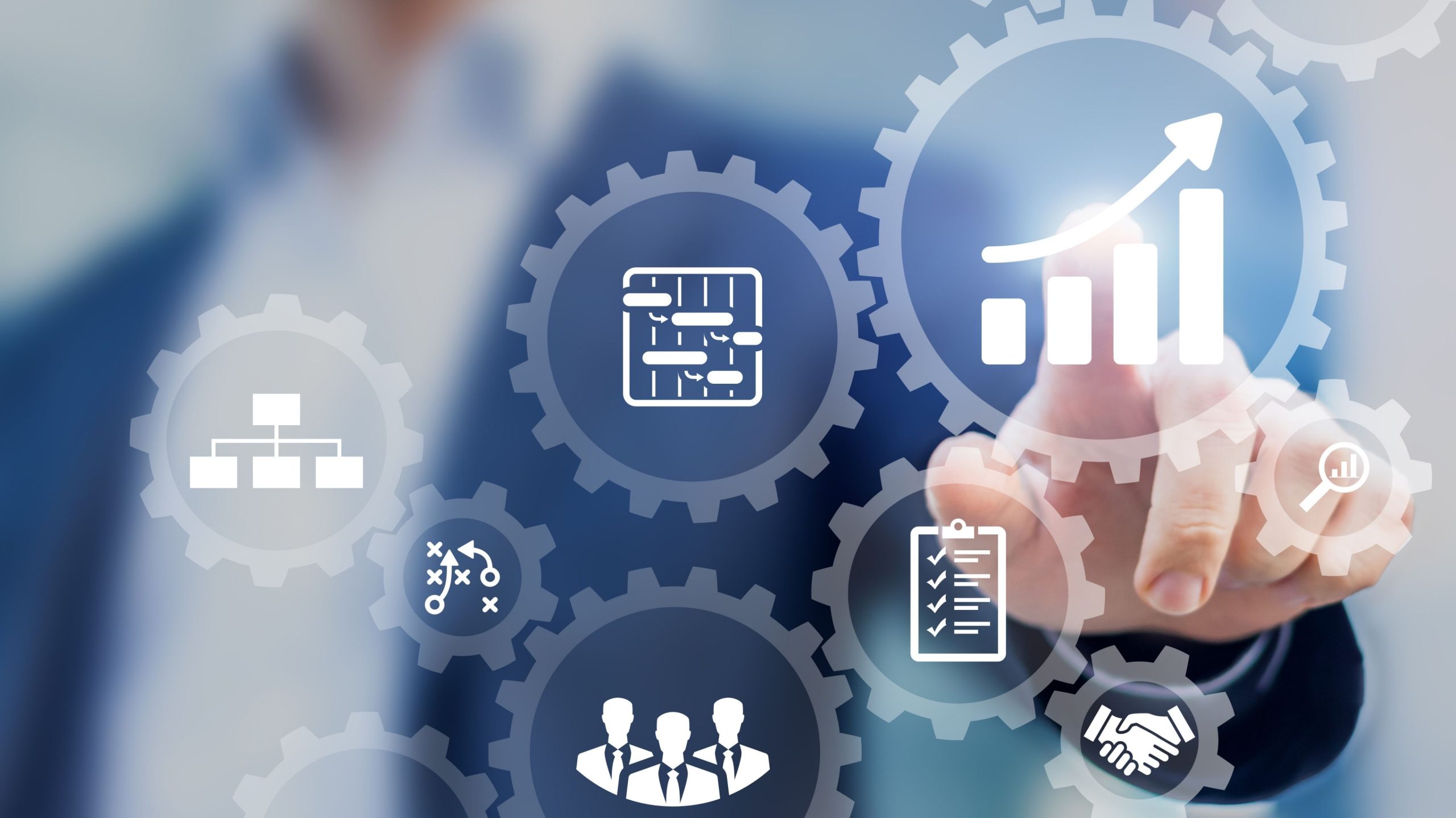 BM4U s.r.o.
Podkovářská 674/2,
Vysočany, 190 00 Prague 9