ABOUT US
Our team comprises experienced and successful managers from various industries. We enjoy challenges and have hundreds of successful engagements and projects under our belt. In addition to the Czech Republic and Slovakia, we also work in other countries. Most of us have additionally worked in multinational companies.
Business Managers 4U
Use our experience and executive skills to your benefit! Together we can overcome a complicated situation, take your company to the next level or represent you and your company in a controlled manner.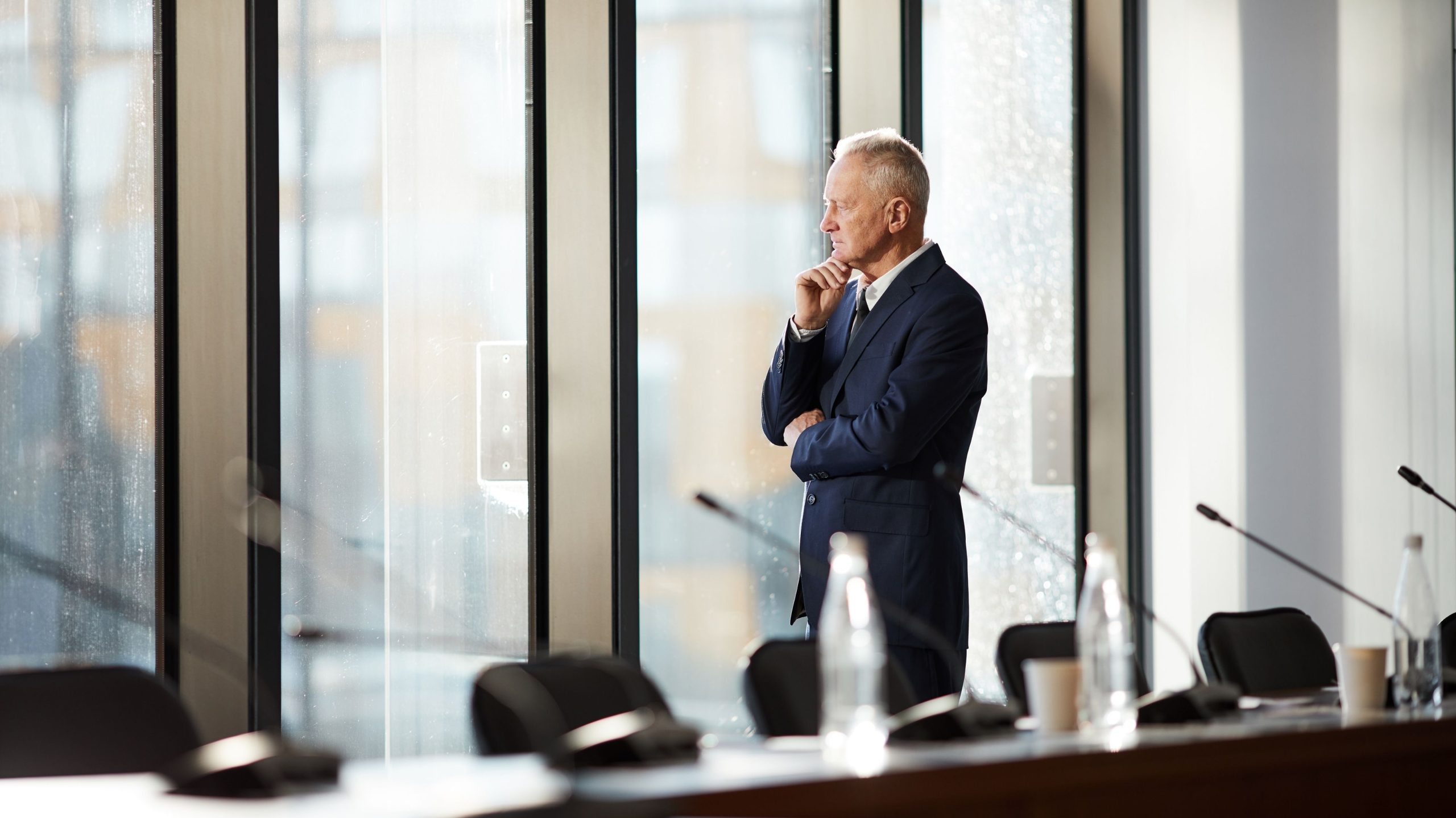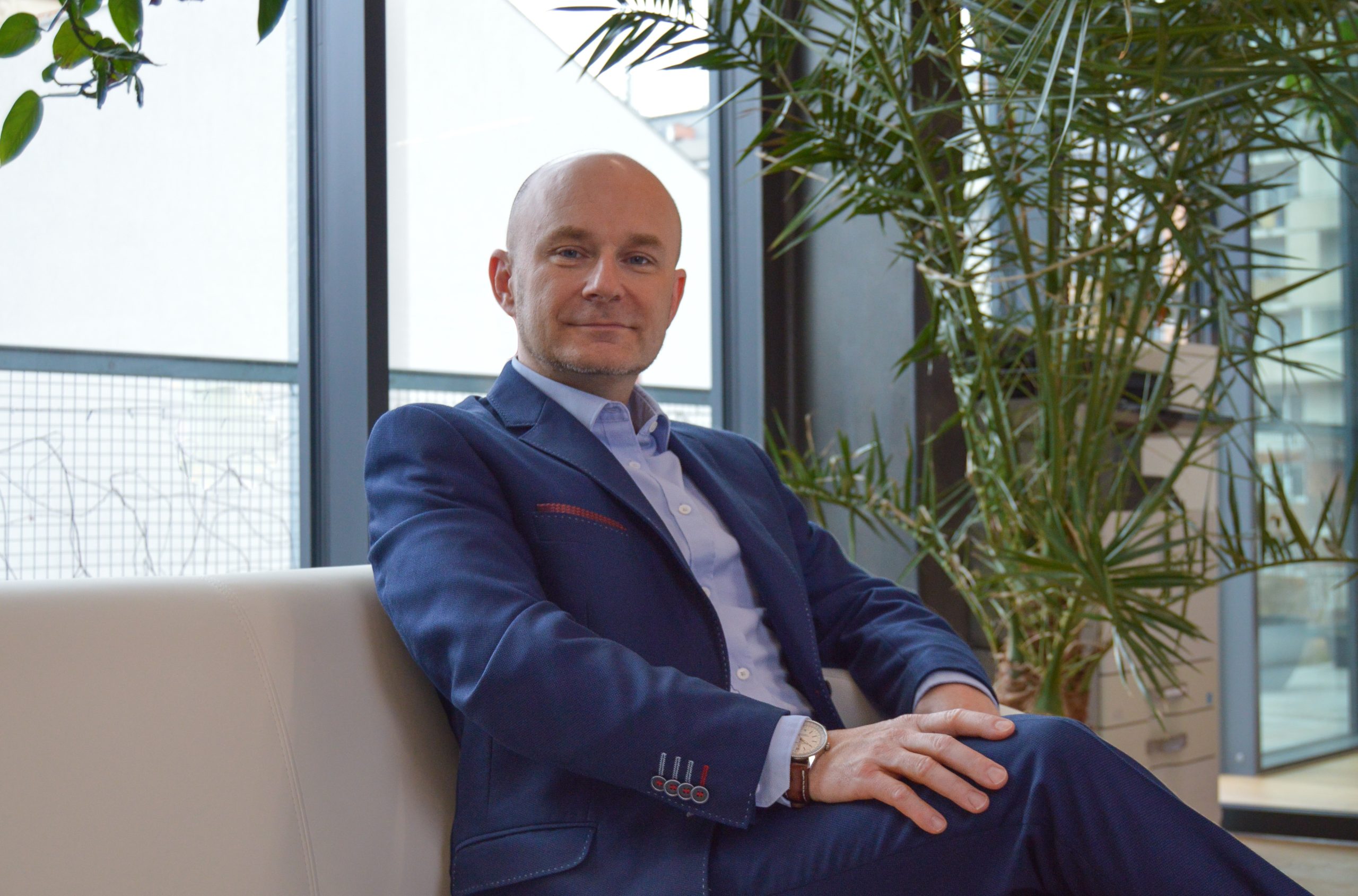 Ing. Stiva Jokeš, Managing Director of BM4U s.r.o.
Our mission
As experienced and successful managers, we are involved in the expansion of Czech companies and have protected many a company from bankruptcy. We have developed business and companies throughout the world. We earn credit on what we know, what we can do and what we have experienced.
professional and experienced MANAGERS
COMPANIES have been managed by our colleagues
BILLION in turnover per year
EMPLOYEES have been managed by our colleagues
COUNTRIES where our colleagues have operated
BM4U s.r.o.
Podkovářská 674/2,
Vysočany, 190 00 Prague 9