THREE

STEPS
TO COOPERATION
You cannot go wrong by meeting with us.
We will think things over together and the decision will then be yours.
At the meeting we will discuss what is troubling you, go through and evaluate the basic facts and provide you with feedback. What are you risking? Nothing. Everything will be done on a completely confidential basis.
If we "hit it off", we will prepare you an offer and prepare to launch into our cooperation. For us, it will involve a specific person or a team. Business is about people, not talk.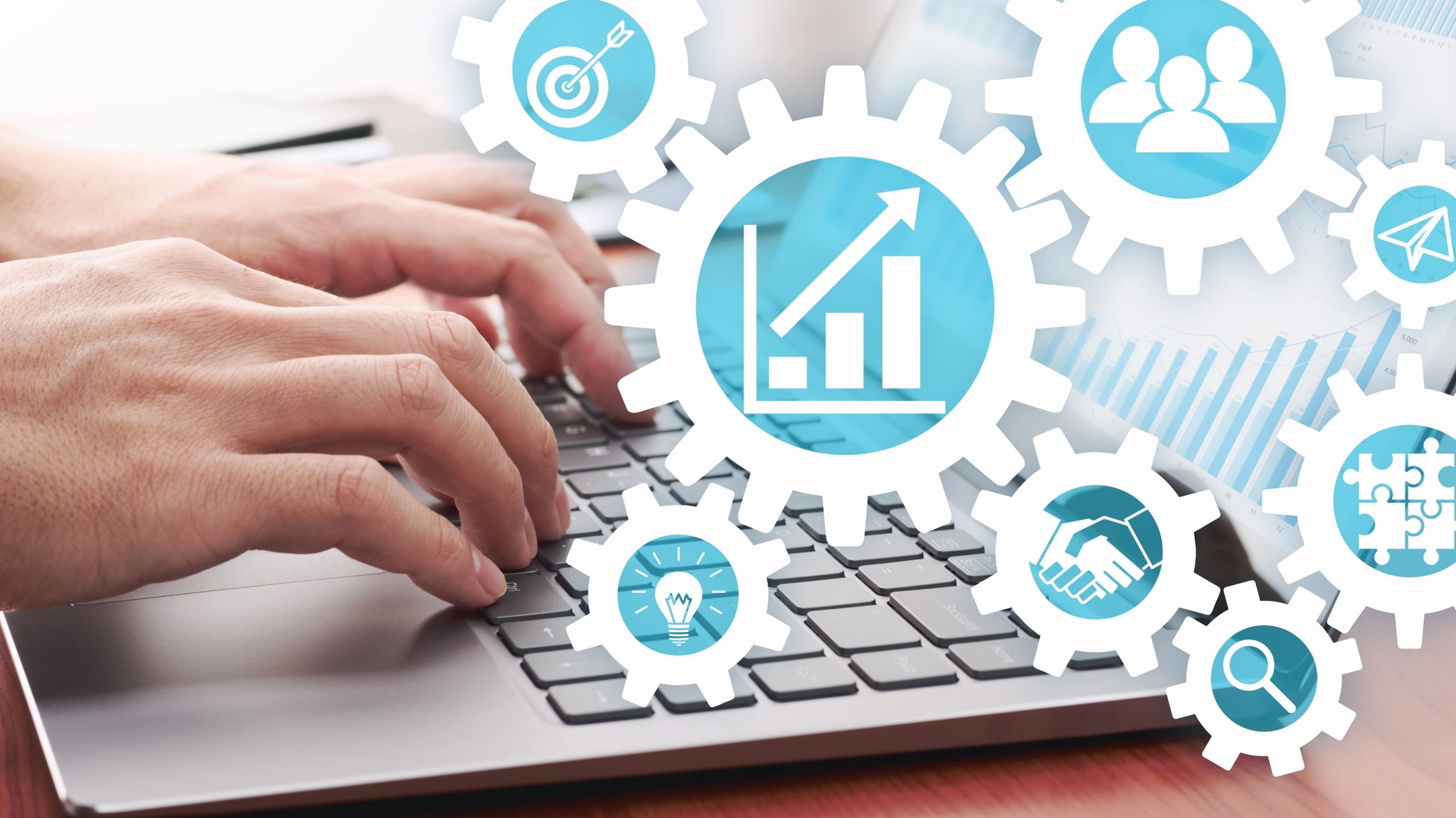 Three steps for a successful start to our cooperation
Informative meeting, handover of assignment

Quick analysis – suggestion of a course of action

Provision of a suitable manager to achieve set objectives
professional and experienced MANAGERS
COMPANIES have been managed by our colleagues
BILLION in turnover per year
EMPLOYEES have been managed by our colleagues
COUNTRIES where our colleagues have operated
BM4U s.r.o.
Podkovářská 674/2,
Vysočany, 190 00 Prague 9