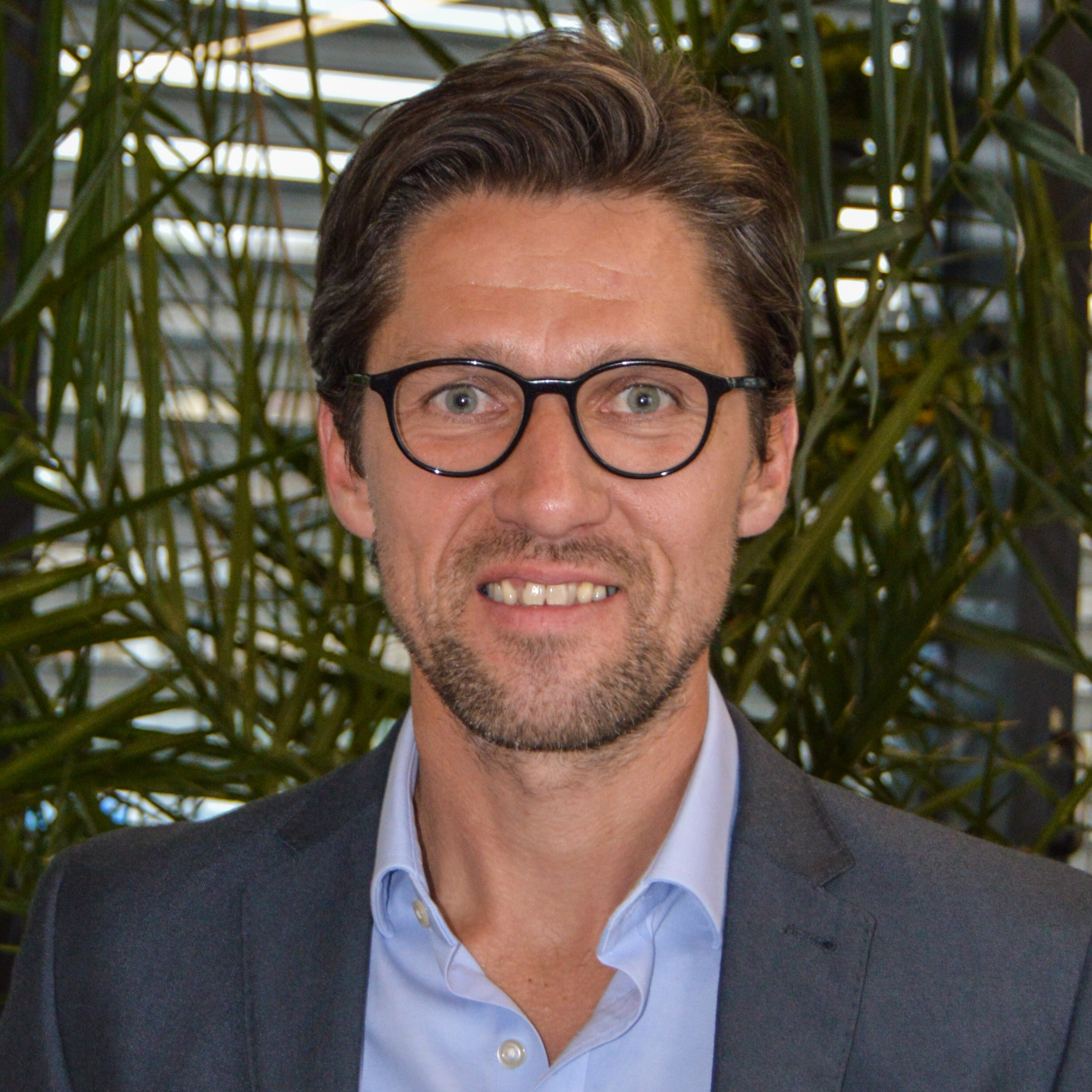 Ing. František Tůma, MBA
Motto: "Good to be good but better to be perfect." & "Business with passion."
Position: Sales/Marketing Director
Year of birth: 1979
Industries: Processing
Languages: Czech, English, German
František knew what he wanted as early as when he embarked on his career. He feels like a fish in water when communicating with customers around the world and within international trade, and he finds different cultural environments challenging. He continuously and regularly adds the requisite training to his experience as he believes that lifelong education is a key factor on the path to the long-term and sustainable success. During his career, he has held several managerial positions in trade, customer services and marketing. He has performed diverse senior management roles, as well as in other areas such as change and project management, process performance enhancement, continuous improvement, internal audits, business development.
A person who likes to finish things, František is able to pass his enthusiasm for tasks to those around him. He is analytical and principled, prides himself on transparent and open communication and on creating long-term values.
Without doubt František's forte is his art of social communication, connecting interdisciplinary teams, including the effective leadership of such teams, and the application of simple principles to the management of not only customer relationships the world over, but also in teams within manufacturing companies.
His achievements include, in particular, the increase of turnover and profitability within various segments, territories and global markets. Within the B2B processing industry, his achievements of note also include the process changes managed by him in the companies indicated below.
František has implemented projects in the following companies:
Schwan Cosmetics
Cavalier glass
Alimpek