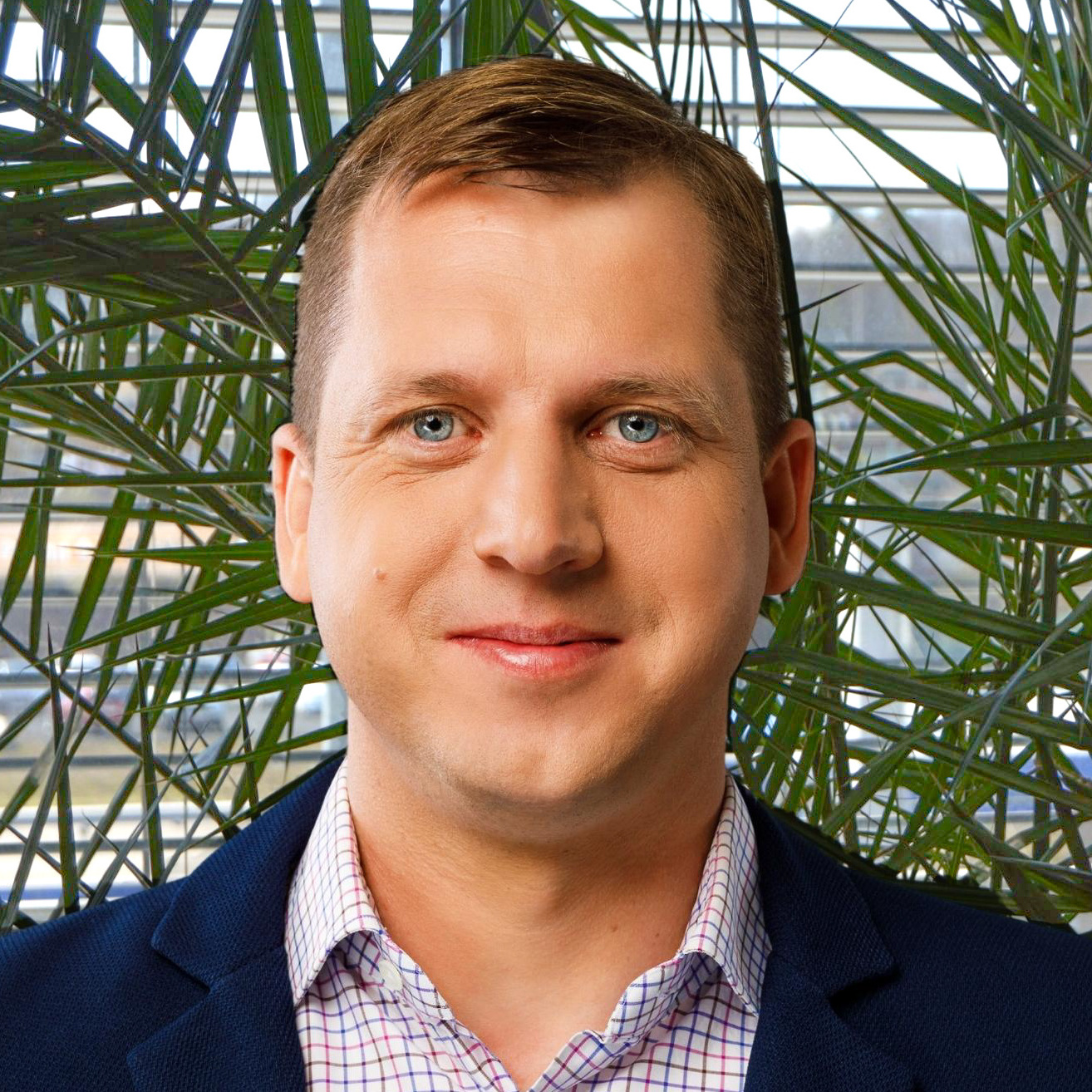 Ing. Martin Kučera, MBA
Motto: "The ones who are crazy enough to think that they can change the world are the ones who do."
Position: IS/IT Director, Chief Operating Officer / Plant Manager, Technical/Production Director
Year of birth: 1984
Industries: Aviation, industrial automation & digitalisation, manufacturing
Languages: Czech, English, Polish, German (passive knowledge)
During his active career, Martin has been guided by the motto that carries the idea to not be afraid to change things and to move companies forward through steps that might at first seem crazy. Martin believes that good ideas are not formed by taking a bad idea and subsequently improving it. Good ideas rather emerge by taking an extreme idea, which is then cooled down a bit and adjusted. Martin is able to spark changes and accelerate them, and he is patient enough for such changes to become new habits. He counts honesty, trust, humility, thirst for knowledge and desire to learn new things among his inner values.
Martin has worked his way through technical and operational management of companies, with an overlap into finance and logistics. He is also engaged in the performance of technical and procedural due diligence in acquired companies, designing and managing industrial automation and digitalisation projects.
Having held the role of crisis manager during an extensive reorganisation of an aviation company, Martin acquired the skills of leadership, communication and negotiation. Aviation taught him that you cannot do things by halves. Responsibility, quality and professional approach constitute essential conditions for all cooperation.
Martin's strength is the combination of analytical thinking while leading and developing a team on the basis of radically open feedback, where he builds relationships with strong personal interests and feedback, readily accepted and required by Martin, since he believes that this is the only way for people to move forward.
He believes his key achievements are the stabilisation of a bankrupt company, and the transformation of the business model and internal processes for successful reorganisation and further development of the company concerned.
Martin has implemented projects in the following companies:
JOBAIR Technic a.s.
ICE Industrial Service a.s.
AL INVEST Břidličná, a.s.
ATS Global
ettecapital a.s.