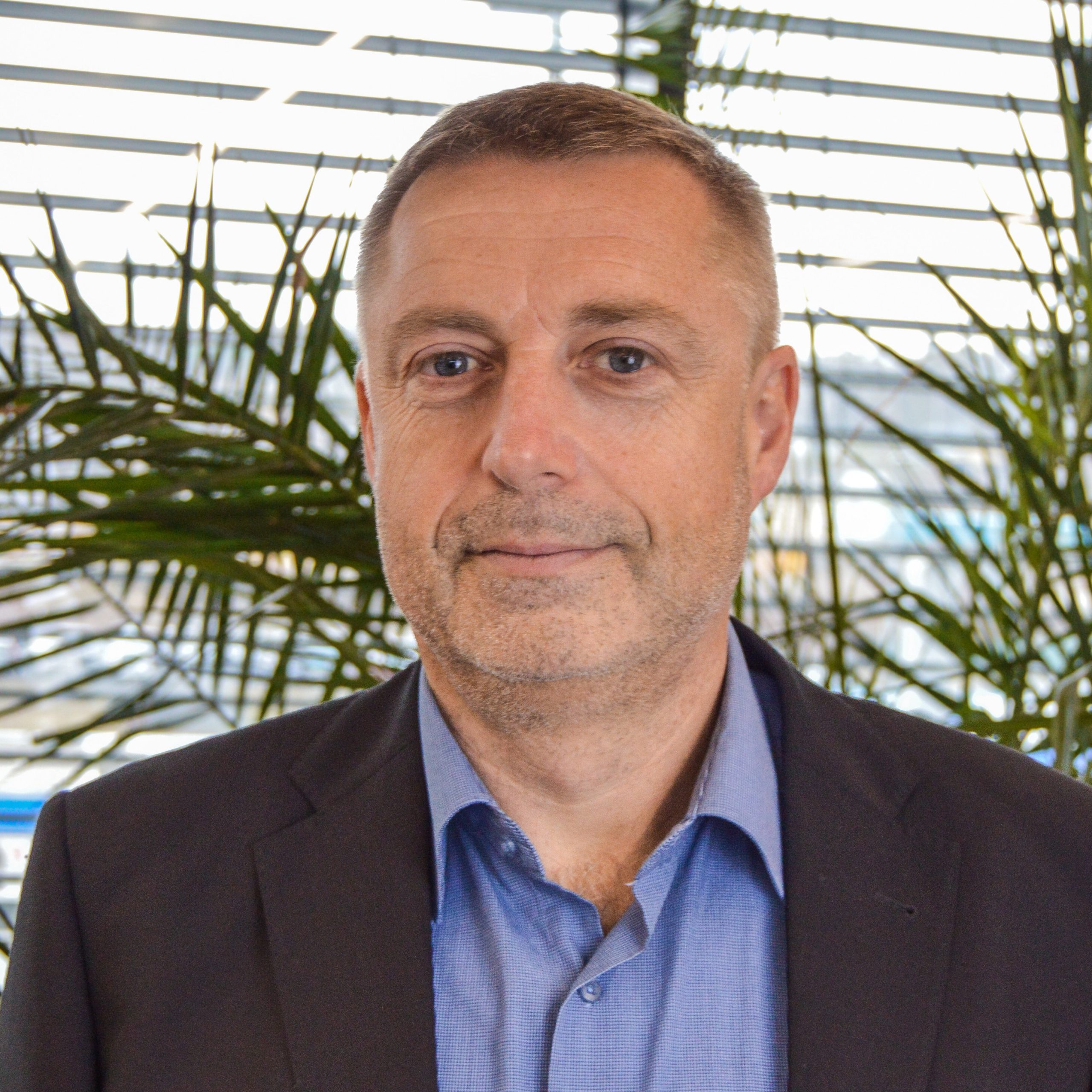 Ing. Martin Dvořák
Motto: "For every problem there is a solution."
Position: Chief Financial/Economic Director, Board of Directors member, Managing Director
Year of birth: 1970
Industries: Mechanical engineering, retail, services, manufacturing
Languages: Czech, German, English
Martin follows the motto that every problem has its solution. A problem is caused either by a poorly set-up process or by failure to adhere to the process. In his career, he has gone through finance from scratch, having started as an assistant to an Economic Deputy in a state-owned enterprise, to Chief Financial Officer of the A&D division in Siemens s.r.o. through to CFO and member of the Board of Directors at CeWe Color, a.s., a member of CEWE Group. During his almost thirty-years of experience, he has been involved in the economics of publishing, retail, trade and services and of a manufacturing plant.
Martin's strength lies in processes. He will always analyse the existing processes across the company and then implement the necessary changes. He is the driving force for changes and automation, as seen at CEWE, where he initiated and implemented a project concerning electronic document circulation (orders of indirect material and services and circulation of received invoices). He does not fear change, is able to convince others of its necessity and hates sentences such as "we have always done this like that…", or "it cannot be done." In addition to business financial management, Martin's interests lie in labour and commercial law, GDPR, logistics, subsidy programmes and other areas.
Among his achievements, he counts the introduction of a currency hedging system for Siemens projects, the optimisation of the FOTOLAB stores retail network, including expansion of the service portfolio, increased profitability and introduction of structured goods procurement, and last but not least a risk identification and control project following a merger with a competitor company.
Martin has implemented projects in the following companies:
Siemens s.r.o.
E&A, s.r.o.
CeWe Color, a.s.